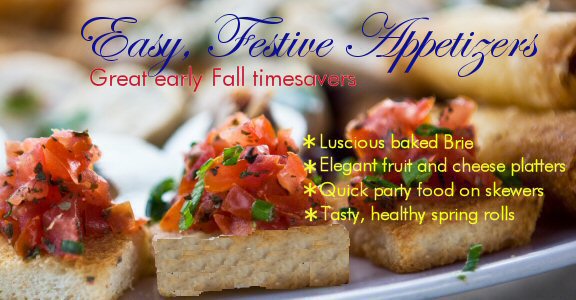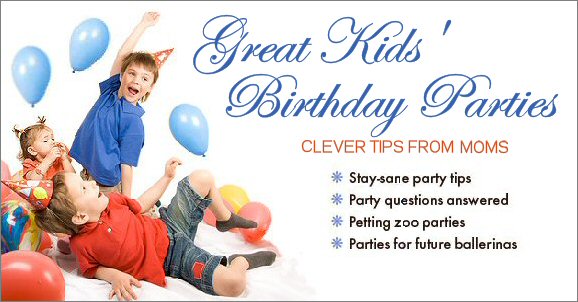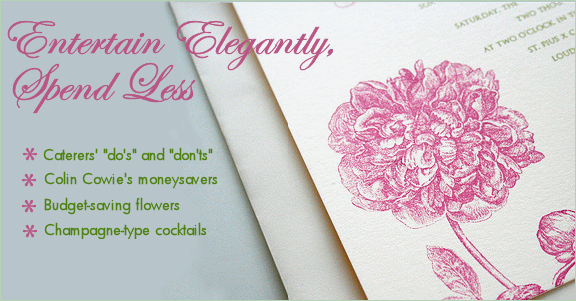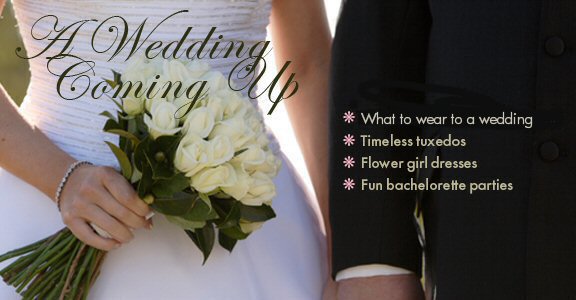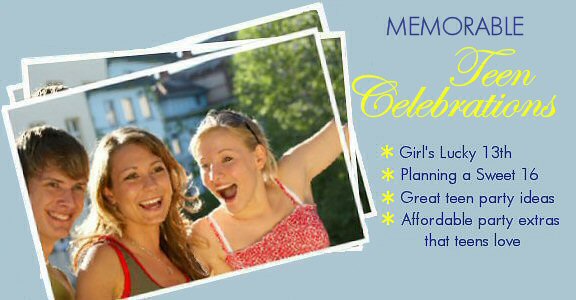 Hide dark circles

Try this easy trick to hide dark under-eye circles before you head out to party.

How to put together the most thoughtful "Thank-you" gifts for out-of-town family members and friends

To create the perfect tea party for little girls, first let them decorate their festive hats and party favors.
<!- Box 4 -->

Provide a tree form, tags, and pens. Then let guests create their own special wishes. Great for for any occasion. Here's how to do it.

Planning a cocktail or dinner party? A kid's birthday party? A friend's shower? Our fabulous party books will help you do it all.
Birthstone gifts for girls and teens

December birthday girls will love the clear beauty of red rubies in earrings, rings, or pendants. Birthstone jewelry gifts, are lovely gifts for young girls, tweens, and teens.
Also be sure to check out Girls' 13th birthday ideas