Top Kids' Birthday Party Questions Answered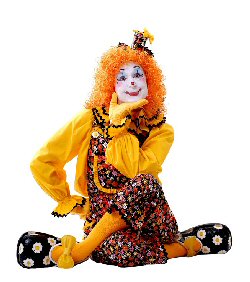 What are the best games for young kids?
Little kids will enjoy listening to and singing familiar songs, clapping their hands or following simple hand motions. The stories, songs, and games they know from pre-school will be popular at parties, as well. Ask your child or your child's teacher for favorites. Have enough activities planned to start a new one every 10 or 15 minutes, if necessary.
A treasure hunt can also work, and easily be customized to fit almost any theme—e.g., the kids search for the pirates' "gold" or the princess's "jewels." Just be sure that moms and dads or other party helpers are there to help the kids as they follow clues and look for the hidden treasure.
Should I hire a party entertainer?
Hiring a party entertainment pro is an increasingly popular option. Party clowns, magicians, and other entertainers can, of course, take charge of all the birthday party activities.

Party pros can lower your hassle and stress levels, because they're prepared to handle almost any situation. They do this all the time. They're tuned into the signs that a little girl isn't engaged, or two boys aren't getting along, or that all the kids are getting antsy and it's time to move on to a new activity.
Another option: Bring the party elsewhere. There are plenty of party venues that can keep your child and his or her friends occupied from the second the first guest arrives 'til the last happy child is picked up.