Denise Flachbart, La Petite Soiree
By Laurie Bain Wilson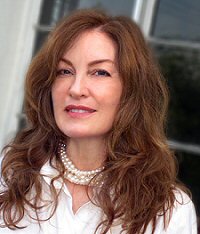 Denise Flachbart, founder of La Petite Soiree, in Los Angeles, has her finger on the pulse of the LA scene, thanks to 18 years experience in the motion picture and television industries, and the planning of successful fundraisers, art gallery openings, and high-end product launches, among other special occasion events.
Here, Flachbart gives two-thumbs-up tips for creating fundraisers that will get fabulous reviews.
When you're working for a nonprofit organization, vendors may be willing to help. Occasionally, you can get venues to donate their facilities or reduce their rental charges. Caterers also may contribute by providing discounts to help support worthy causes. And occasionally, even staff may agree to work for a little less than their normal rate, Flachbart notes.