Gifts for book lovers: Top 10 books of 2009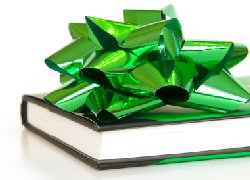 Looking for great gifts for the book-lover in your family? The New York Times recently released its list of the 10 best books of 2009.
Here are the top 5 choices for fiction followed by the 5 best-rated nonfiction books. Click on the links to get the best deals at Amazon.com.
TOP FICTION BOOKS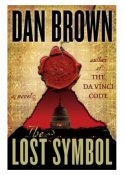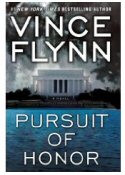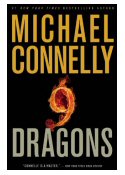 The Lost Symbol, by D. Brown Pursuit of Honor, by V. Flynn Nine Dragons, by M. Connelly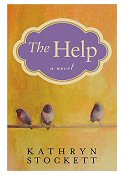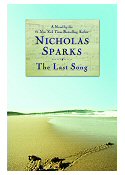 The Help, by K. Stockett The Last Song, by N. Sparks
TOP NONFICTION BOOKS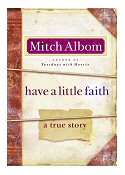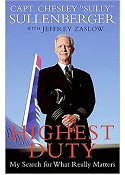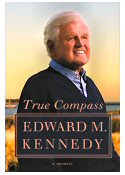 Have a Little Faith, by M.Albom Highest Duty, by Sullenberger and Zaslow True Compass, by E. M. Kennedy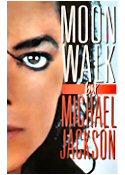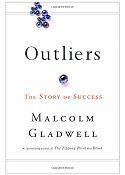 More ideas for special-occasion gifts