Earth day fun for kids
Earth Day is a relatively new holiday. But it has captured the imagination of both adults and kids.
Here are some wonderful ideas for activities the kids can do to have fun, and appreciate or actually help our planet.
Also, here are some wonderful programs and places to celebrate Earth Day with your kids. You'll all have a great time!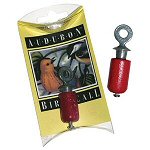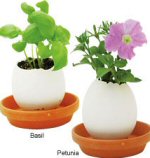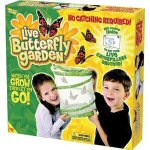 Bird Call Egglings Insect Lore Live Butterfly Garden
Garden Tote with Tools Paint-a-Garden-Sculpture Kit Indoor Gardening Kit
Birdhouse Paint Kit Windmill Generator Binoculars
More ways to make holidays memorable